Automatic budget values do not appear to be working
Brand new install deployment of 5.5.13. Setup all my bills and budgets yesterday. Configured most of my budgets to automatic monthly values. Today is the 1st, and none of them show a value.
Figure 1: Example of one budget with automatic monthly value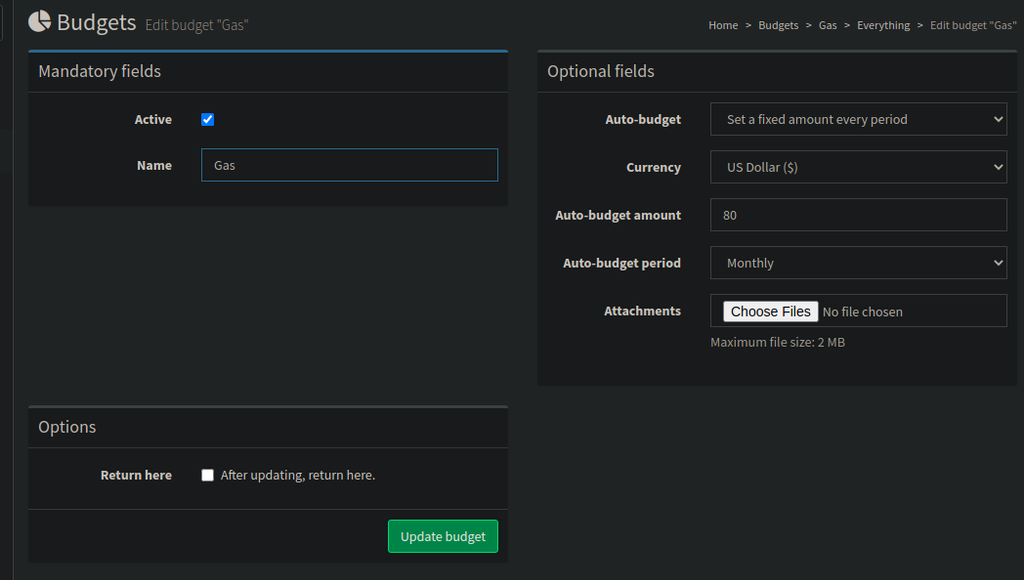 Figure 2: Example of no budgets with amounts for the new month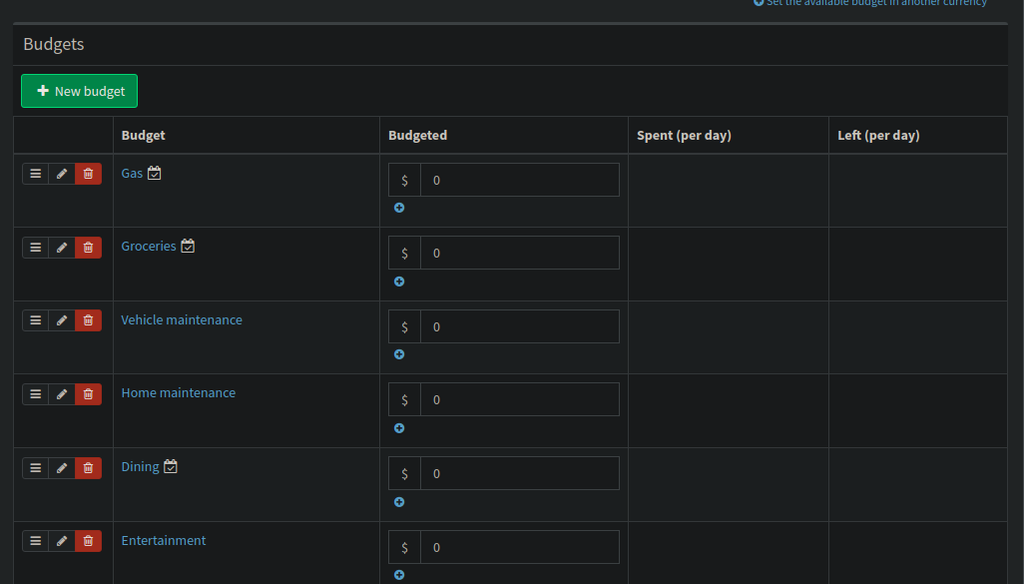 Did I miss something?
posted in Firefly III