RE: Wordpress (unmanaged) CRON interrupts product loading
Maybe it is possible to increase CRON time from 1 minute? I tried to change it with WP CRON plugin, but with no success.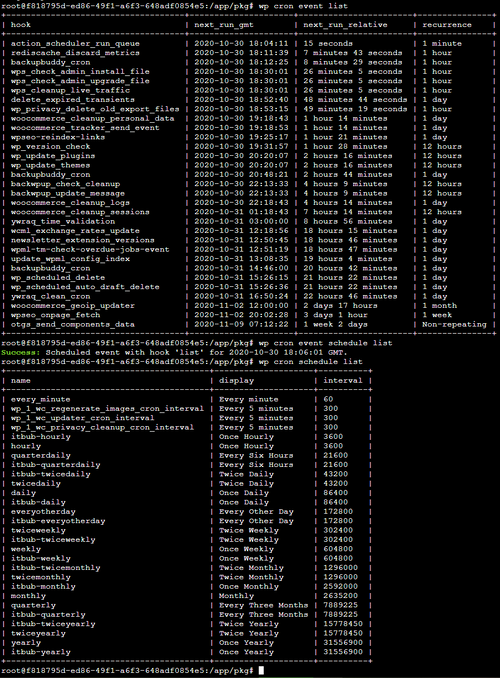 I will try to investigate more with LAMP and custom CRON timing, maybe this is a mix of things with WPML as well.
posted in WordPress (Developer)