EXPIRED: Certificate 1 of 3 in chain
Hi,
I'm getting notices on Outlook about an expired certificate.
Also some users cannot access to email from their mobiles.
I've already run the option Renew All Certs, but the error remains.
I ran a test and got this result: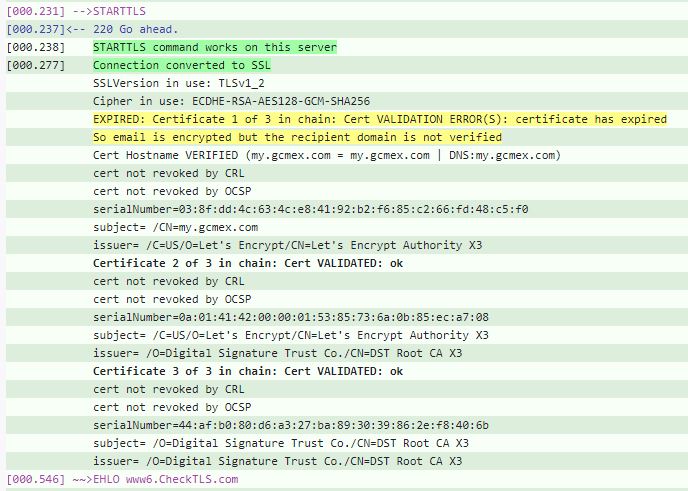 How can I resolve this ?
Regards,
Robert
posted in Support