RE: PostHog is developer-friendly, open-source product analytics
This looks like it's worth another look...
Automatically track every event on your website or app
Understand your users and how to improve your product
Deploy on your own infrastructure to keep control of your data.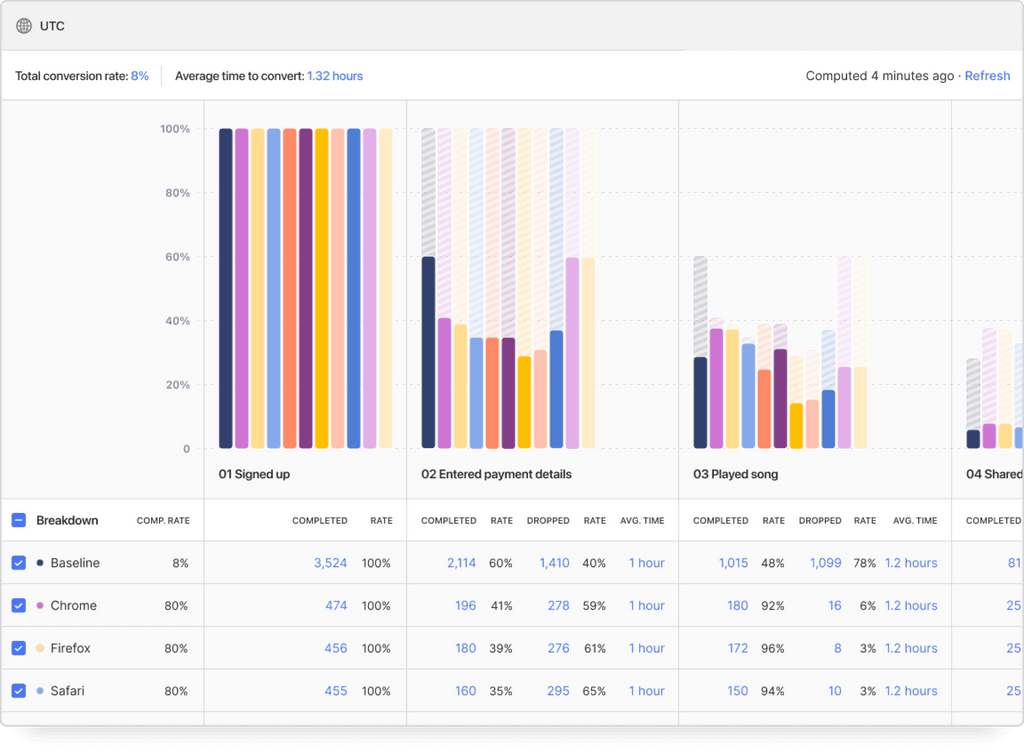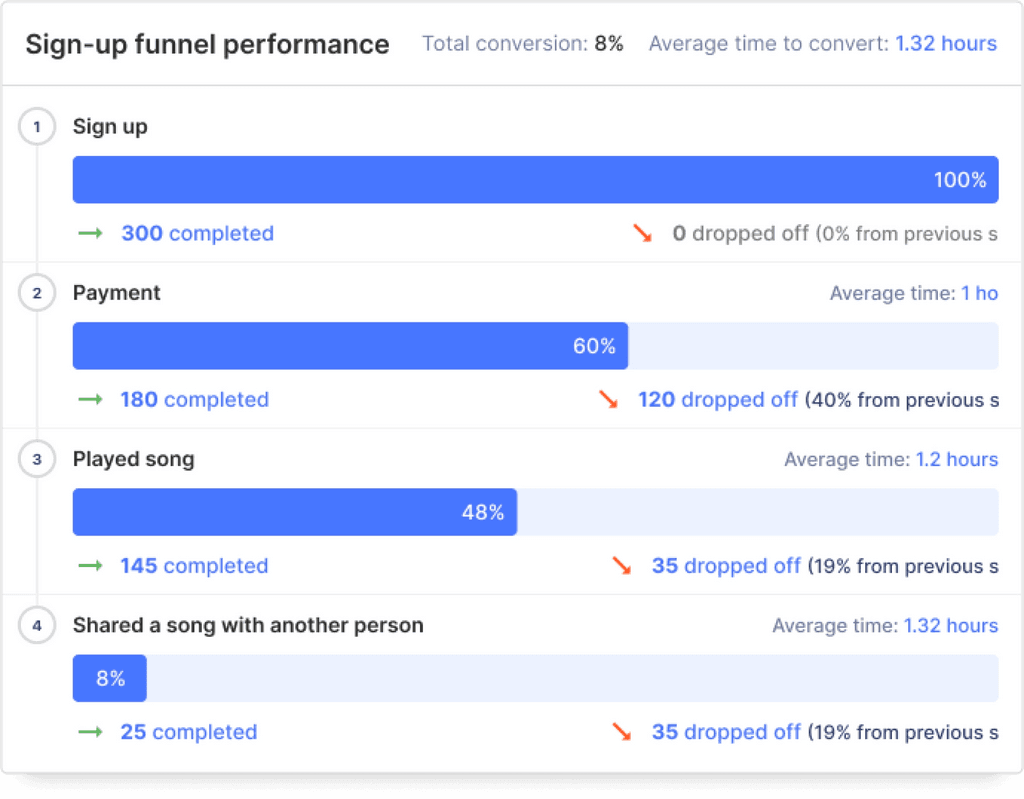 @girish @nebulon Perhaps useful for Analytics on Cloudron's actual usage?
posted in App Wishlist